Best Skateboards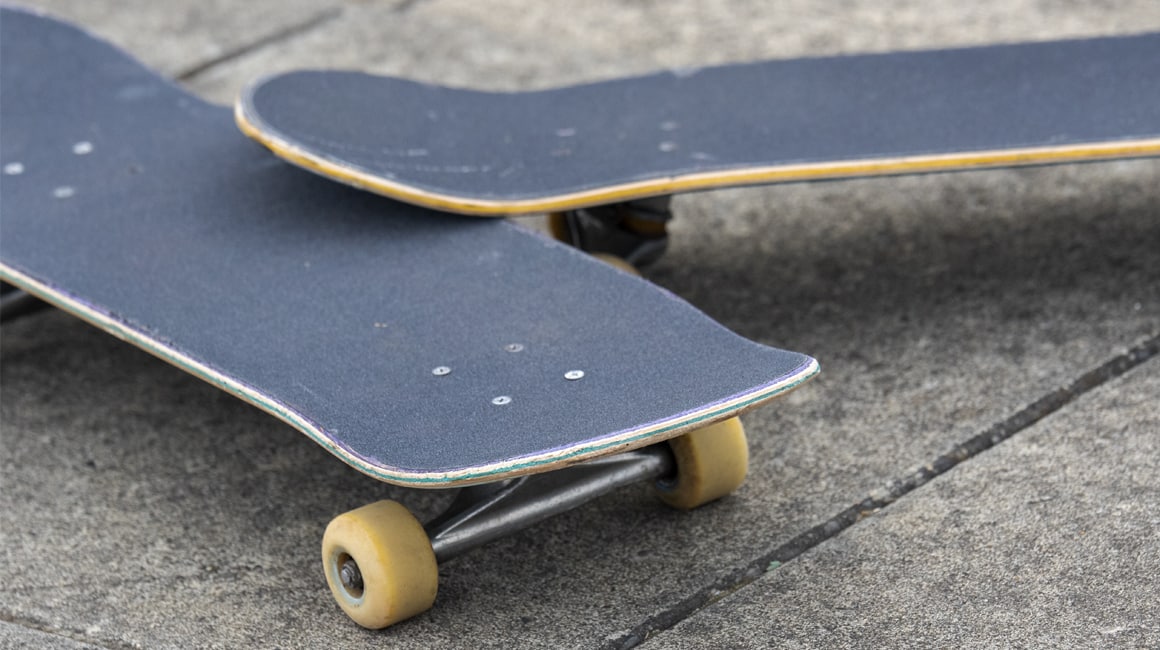 With so many styles of skateboarding, the best skateboard looks a little different to everyone. We have a huge selection of high-quality skate gear designed for everything from the parks and streets to campus and the hills.
Check out our handpicked favorites for every type of skateboarding, including cruisers and longboards from all the top skateboard brands.
---

Best Skateboards For Beginners
The best skateboards for beginners have standard skateboard decks with soft wheels. If you're looking for your first board, a complete skateboard is a great choice because it comes pre-built with everything you need. For more info, check out our Beginner Skateboards page.
---

Best Skateboards For Street
The best skateboards for street skating are standard skateboards with nearly symmetrical popsicle stick-shaped decks. Street skaters usually also prefer smaller wheels (50-54mm) and narrower decks (8.0" - 8.5") because they make it easier to ollie, do flip tricks and land switch.
---

Best Skateboards For Bowls
The best skateboards for transition skating have wider skateboard decks (8.5" - 9.0"+) matched with larger skateboard wheels (54-60mm). These larger boards add stability and help you maintain your speed in bowls. Flip tricks are less common, so many vert and transition skaters like to ride skate decks with a variety of fun shapes.
---

Best Skateboards For Cruising
The best skateboards for cruising and transportation have larger (58-65mm), softer skateboard wheels (78a - 80a) that help you plow through rocks, uneven pavement and cracked concrete. Any skateboard deck will get the job done, but wider or longer decks can be more stable and comfortable. Kicktails are very important and helpful for maneuvering in tight spaces.
---

Best Longboards
The best longboards come in an even larger variety of options than standard skateboards. Longboards are great options for people who are just learning to balance, want to push long distance or skate fast down hills. Learn more on our Longboard Sizes & Buying Guide.
---
Keep Pushing
---
---
Still Have Questions?
We're here to help. You can call, email, chat or IM during business hours seven days a week. Our customer service staff skates…a lot. They know their stuff and are happy to help you with all things skate.