Snowboard Buying Guide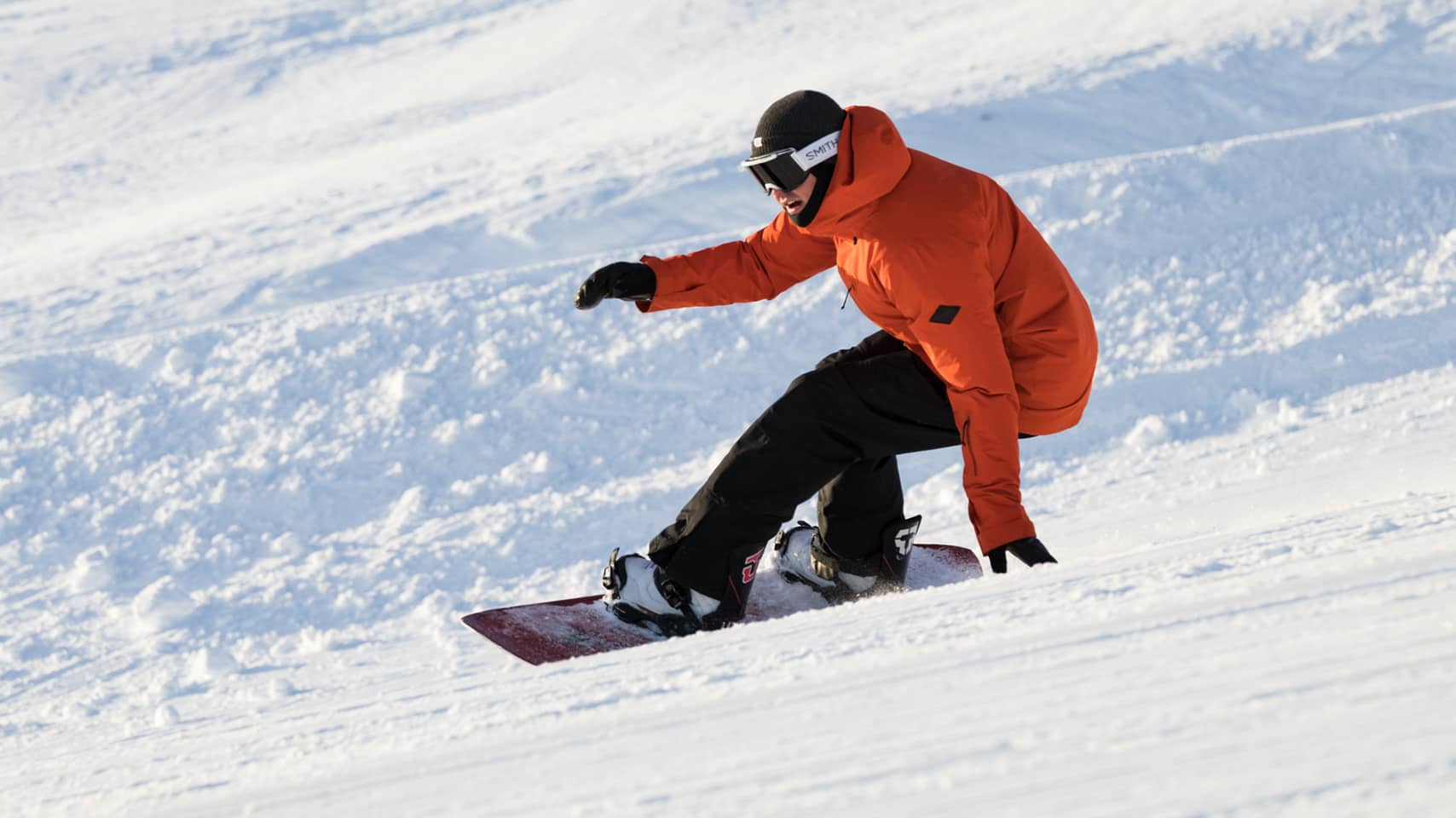 Snowboarding is supposed to be fun but with all the options and high price tags, choosing your first board can be tough. This guide is meant to help ease the stress and teach you what you need to know in order to make your snowboard buying experience 100% epic.
Here's what we'll cover:
---
Rider Weight
All Mountain Length (CM)
Freestyle Length (CM)

Up To 80 lbs
(36 kg)

137

132

80-120 lbs
(45-59 kg)

140

135

100-130 lbs
(45-59kg)

143

138

110-140 lbs
(50-64 kg)

147

142

125-155 lbs
(57-70 kg)

150

145

135-165 lbs
(61-75 kg)

153

148

145-170 lbs
(66-77 kg)

156

151

160-190 lbs
(73-86 kg)

160

155

175-205 lbs
(79-93 kg)

163

158

185-215+ lbs
(84-98 kg)

165

160
---
SNOWBOARD LENGTH
It's important to keep your preferred riding style in mind when choosing the length of your board. Freestyle-focused riders, for example, will gravitate towards shorter board lengths to cut down on weight and make it easier to pull off tricks. They also don't need extra edge hold or stability since they'll mostly be riding at moderate speeds and on intermediate resort runs. On the flip side, many freeride-focused riders will want a longer board to provide more edge hold, float and stability in steeper terrain and a variety of snow conditions.
If you're just starting out and are looking for a more All Mountain board for all-around riding, check out the size chart above to help choose the snowboard length range that's right for you.
SNOWBOARD WIDTH
Snowboard width is an underappreciated but very important consideration. Riders with a boot size of 11+ should strongly consider looking at a wide snowboard. These boards have a wider waist width and are designed to help keep the toes and heels of big-footed shredders out of the snow when the snowboard is on edge. They can also offer a little better float in powder due to their larger surface area.
On the flip side, picking a board that is too wide for the rider's boot size reduces the rider's leverage over the toe and heelside edges resulting in slower, less responsive transitions from edge to edge.
Learn More About Snowboard Sizing
---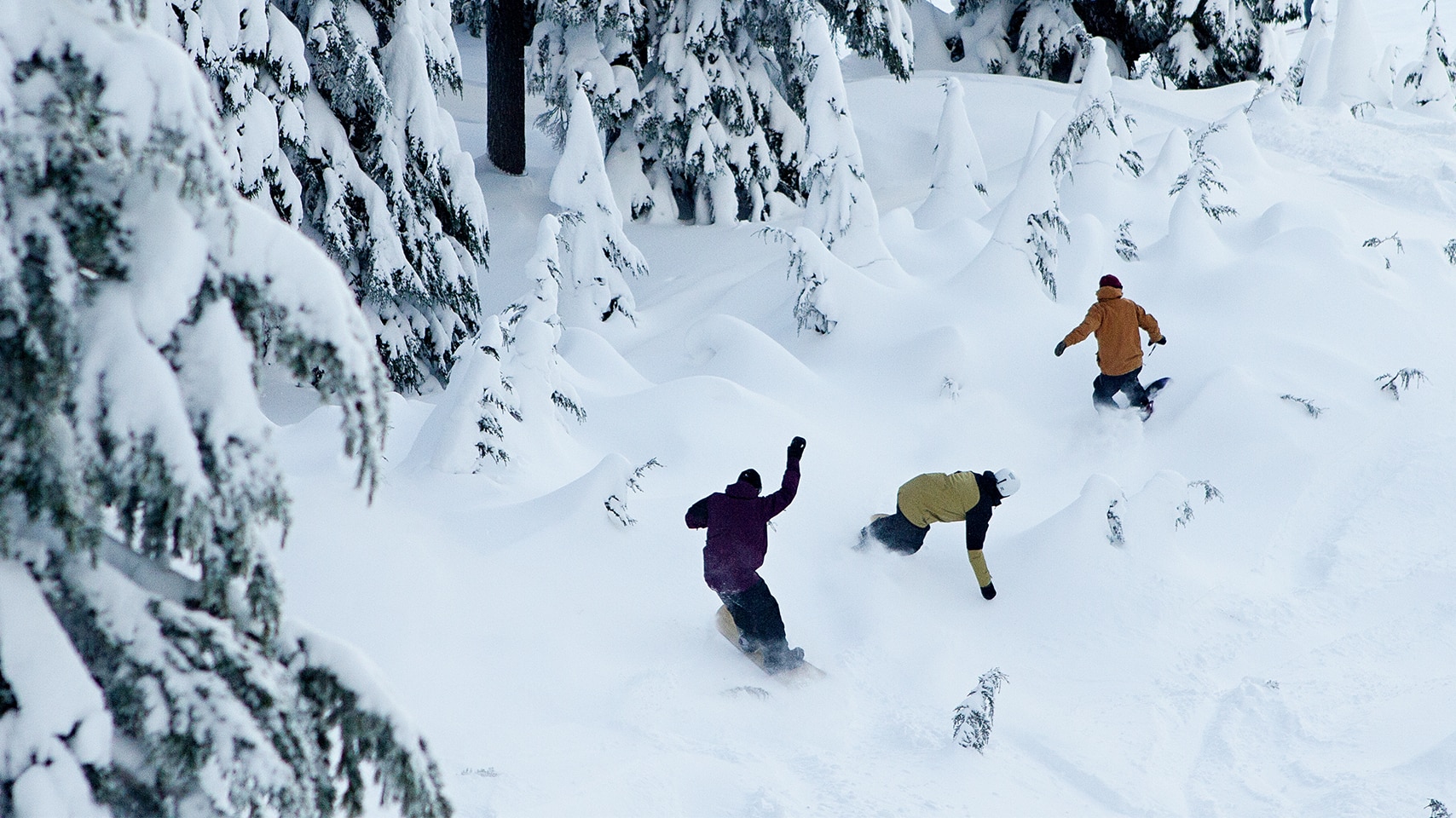 The way we see it, there are three general types of snowboarding that drive the decision process in choosing a snowboard: All Mountain, Park/Freestyle, and Powder/Freeride. Just as a sports car and a 4x4 truck are both vehicles, each will perform differently depending on where and how you want to use them. Knowing the kind of riding you want to do is the first step in narrowing down the options to help focus on the best possible matches.
---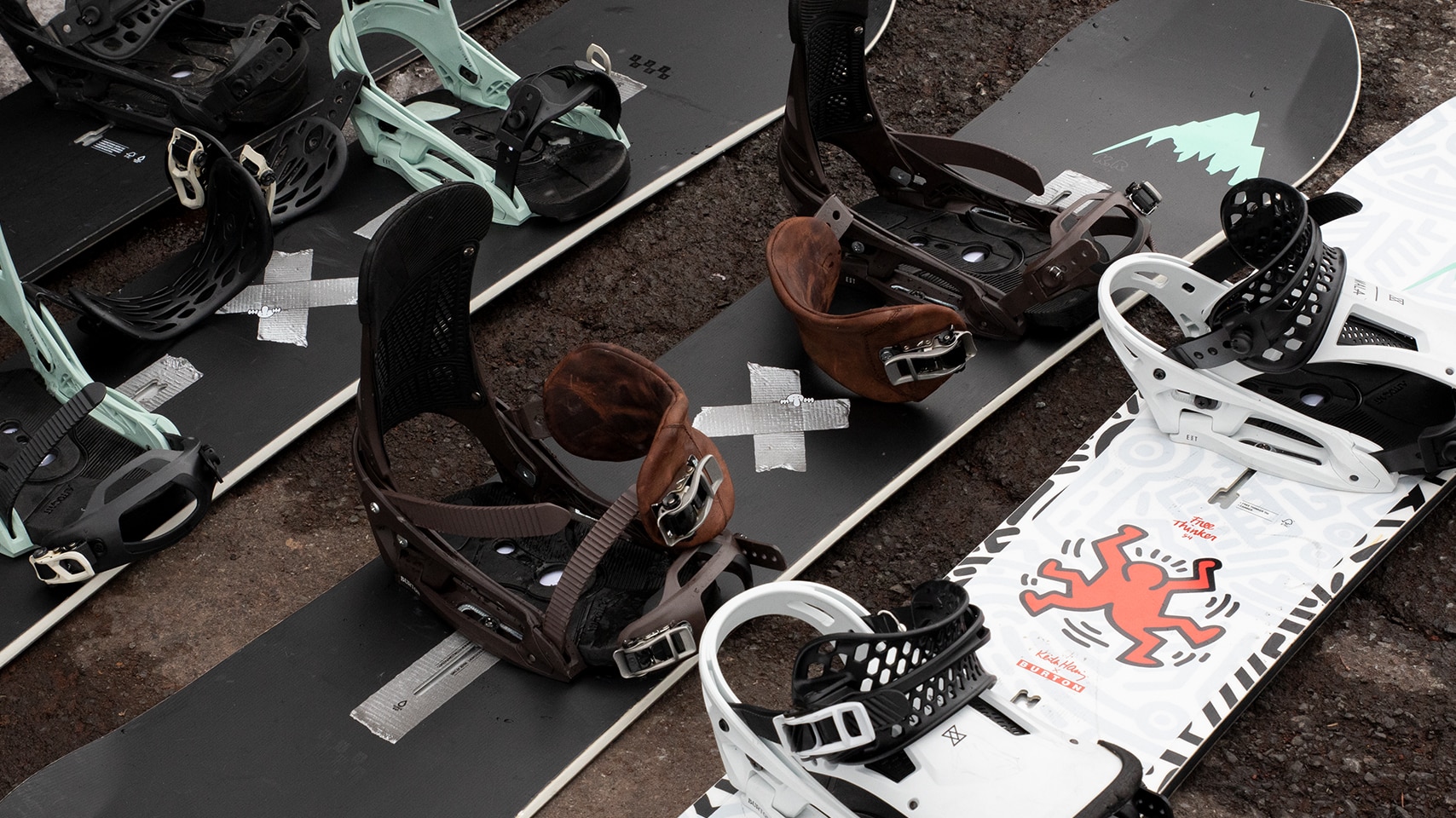 The profile of your snowboard is what you see when you lay a snowboard on the ground and view it from the side at eye level. Picking the right profile for your board can seem daunting but, despite the hybrid variations and the fact each brand likes to use its own proprietary lingo to describe the same basic profile, we think virtually all snowboards can be assigned to one of three basic profile classes: camber, rocker, or flat.
When it comes to choosing your board, there is no "good" or "bad" profile. Each profile offers its own advantages and disadvantages. The most important thing to understand is how each profile type relates to different riding styles and conditions so you can choose a profile that best suits you.
---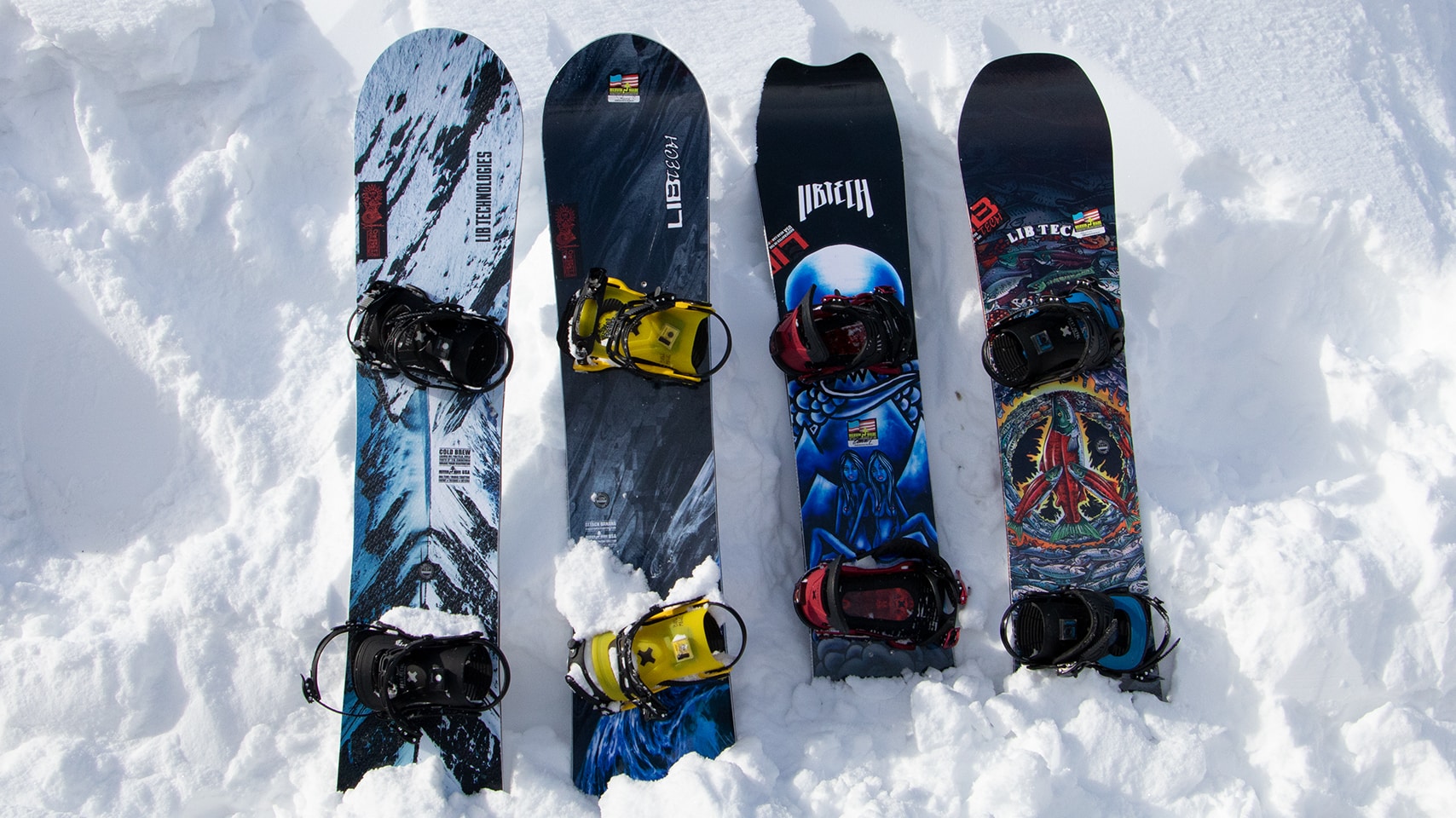 The shape of a snowboard is its outline or template. Similar to profile, a board's shape offers advantages and disadvantages for each riding style. When it comes to choosing a snowboard, an important fork in the road is deciding whether you want a board optimized to ride best with your favorite front foot forward (directional), to ride the same with either foot pointed forward (twin), or somewhere in between (directional twin). Although other design features like flex, profile, and stance position can also play roles in determining how a board performs in each direction, board shape is a primary driver.
---
KEEP LEARNING
---
---
Still Have Questions?
We're here to help. You can call, email, chat or IM during business hours seven days a week. Our customer service staff skates…a lot. They know their stuff and are happy to help you with all things skate.