Best Insoles for Skateboarding
A skateboarder's feet are the connection to their skateboard, so skate shoes can be considered a key piece of equipment. The insole, footbed, and sockliner of a skate shoe can have a huge impact on the comfort and success of the skateboarder. Skate shoe brands each have their own take on the insoles that come with your shoes, while some brands focus on making aftermarket insoles that focus on increased cushioning, support, and impact protection. We'll discuss what to look for when buying the best skateboard insoles for your style of skating, as we give you a run-down of the many options.

Aftermarket Insoles
Some skateboarders need a little extra help from their insoles. Understanding the construction of your skate shoes may help your decision, but you'll ultimately need to listen to your feet and your joints. Whether you are sailing down a 10 stair, or you simply just need some extra alignment support, aftermarket insoles can add some much needed cushion and stability to your skating.
Skate Insoles with Impact Protection & Cushioning
Most commonly, skaters need enhanced impact protection out of their skate shoe insoles. If you frequently skate stairs, gaps, rails, and drops, you'll probably be in this category. You can likely diagnose your need for skate shoe impact insoles if you frequently experience pain in the pressure points on your feet, such as your heels and the balls of your feet, or other impact-related joint pain in the knees and ankles. Insoles built for impact protection provide enhanced cushioning with materials built to absorb and disperse impact like EVA foam, air cushions, or other foam technologies.
Skate Insoles with Arch Support
Some skaters experience joint pain or soft tissue pain in their feet, ankles, knees, and sometimes lower back. These skaters would likely benefit from skate insoles with arch support and structure. These insoles feature stronger arch and heel cup materials to ensure your arches do not collapse and that your feet, ankles, and legs are ergonomically aligned. This additional structure and rigidity ensures the bones and tissues in your feet do not flex and extend out of your body's normal range and alignment. These arch supports may also be beneficial if you wear your skate shoes all day and stand on your feet for long periods of time.
Different skate shoes are made for certain styles of skating that focus on things like increased board feel or impact protection, though certain constructions may need to sacrifice in other areas. For example, more board feel will likely mean less support and/or impact protection. Learn more about skate shoe construction by reading through our how to choose skate shoes article, as it may also help you understand if you would benefit from aftermarket skateboarding insoles.
Tip: If you're experiencing extreme amounts of foot and joint pain, it may be best to consult your doctor or a certified podorthist to get a better understanding of the insoles and footwear you should be wearing.
Footprint Insoles
Gamechangers Custom Heat-Moldable Insoles
These custom orthotics insoles come with a more durable base layer to make them more stable. These insoles are recommended for people with low arches, flat feet or preexisting joint pain. This is the ultimate joint support insole with 100% satisfaction guaranteed. Gamechangers have a firm arch that fully supports your foot to improve knee alignment.
Kingfoam Orthotics
The Footprint Kingfoam Orthotics insoles drastically reduce sore ankles and leg fatigue to help you stay on your feet longer. Footprint Kingfoam Orthotics insoles provide superior cushioning and primo protection by turning the energy from impacts into heat. Kingfoam Orthotics insoles offer built-in arch support and a formed heel cup for added protection. These insoles are a little thicker and tend to work best in vulcanized shoes, but can be worn in cupsoles.
Remind Insoles
Cush Insoles
Cush Insoles have a three-layer foam impact rebound system made up of the highest quality materials built to withstand every type of footwear abuse. Its anti-microbial and anti-friction fabric systems reduce hot spots and blisters, keeps the feet cool, dry, odorless and gives you excellent foot grip for enhanced control and stability.
Medic Insoles
Medic Insoles have a four-layer foam impact rebound system made up of the highest quality materials built to withstand every type of footwear abuse. Its anti-microbial and anti-friction fabric systems reduce hot spots and blisters, keeps the feet cool, dry, odorless and gives you excellent foot grip for enhanced control and stability.
---
Stock Insoles
Stock insoles are the original insoles that come in your new skate shoes. These days, nearly every skateboarding shoe company has created their own insole technology that is purpose built to provide protection, comfort and durablity for skateboarders.
ADIDAS: Adidas EVA insoles are seen in many of their pro models. EVA sockliner hugs your foot, adding much needed cushioning and support. They are great for the skater who wants maximum boardfeel for technical skating. Try a cupsole model for maximum impact protection.
DC SHOES: DC utilizes their OrthoLite insoles, which are designed to support the unique structure of the human foot and cushion impacts. Pair these insoles with a cupsole D.C. shoe for maximum impact protection, or one of their vulcanized shoes for ultimate board feel.
EMERICA: Take a look at the Emerica team and you can see the style of skating these shoes are designed for. Gaps, rails, and drops are no match for their G6 insole. The G6 Plus insole is a lightweight, high-rebound foam cushion insole to help absorb impacts from hard landings. If you need impact protection, the G6 Plus insole is a safe bet.
Es: Es shoes are known to protect your feet with technical features like their STI Energy™ foam, which is an advanced formula of lightweight, high rebound foam that gives you more comfort and energy return in every step. The STI Energy™ foam in their insoles provide a great match for the flip trick-oriented skateboarder whose shoes take a beating.
ETNIES: Etnies' Pro Foam 1 insoles provide added cushioning and support while skating. These PU (polyurethane) foam-based insoles also provide great comfort. Pro Foam 1 is made of single density PU foam. Chris Joslin jumps off mountains in these insoles. Enough said.
LAKAI: If you like to skate it all, go with a Lakai Delux-Lite insole. They have great board feel for the tech, yet laid back style of their amazing team. Their Delux-Lite sockliner uses premium foam that never packs out and is designed with a deep contour heel and arch for superior comfort.
NIKE SB & CONVERSE: Both Converse and Nike use Zoom Air insoles. After impact, the tightly stretched fibers inside a pressurized air unit in the heel quickly bounce back into shape, providing a super-responsive feel and improved awareness of the surface you're on. These insoles are the perfect balance for an all around skater who needs maximum board feel on the forefoot and solid cushioning in the heel.
VANS POPCUSH: Vans' PopCush insoles' proprietary foam compound was tested for impact protection, superior cushioning, and custom energy return. This upgraded foam performs better than Vans' UltraCush™ compound for all types of skating so you can skate longer and go harder than ever before. These insoles can be found in most of your favorite Vans pro's signature models. Watch Chima, Rowan or Kyle Walker skate them and get inspired!
VANS ULTRACUSH™ HD: Vans offers multiple similar insoles. Their polyurethane-based UltraCush™ HD sockliner keeps the foot close to the board yet won't pack out over time, providing the highest level of impact cushioning. These are great for the all around skater. If you are running out of a hangup in a bowl, or jumping down some stairs and kicking out your board, the UltraCush will protect your feet.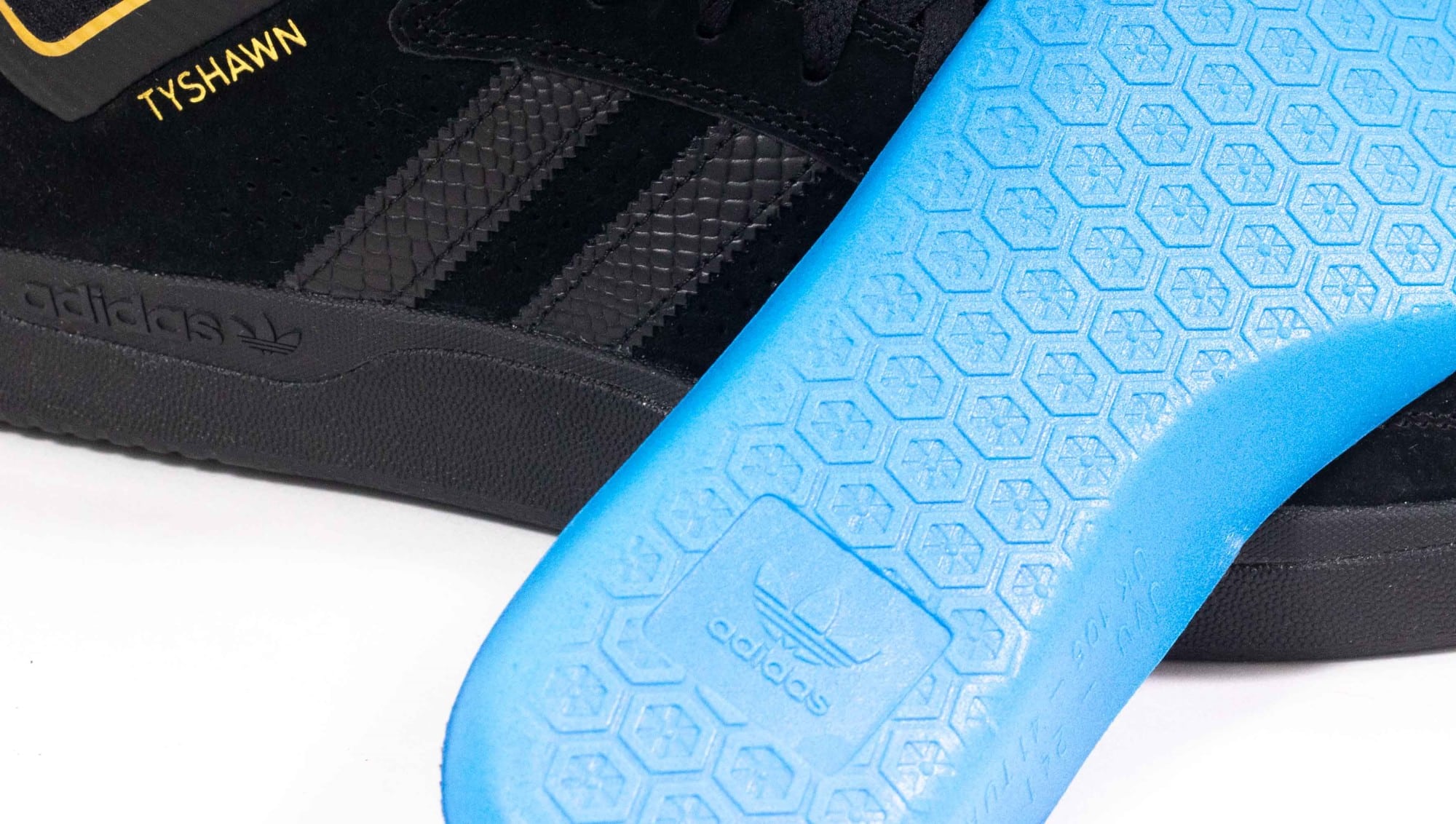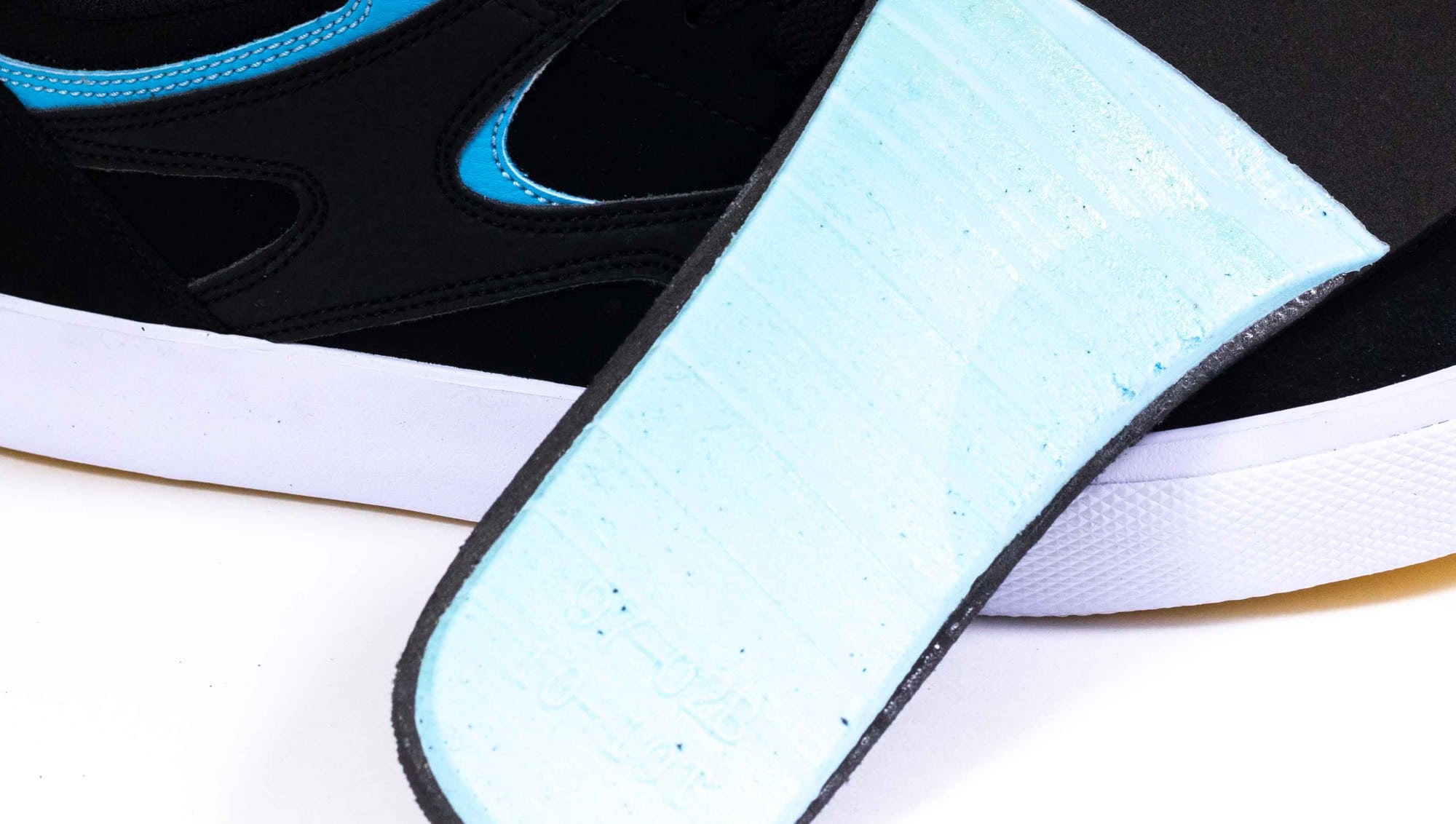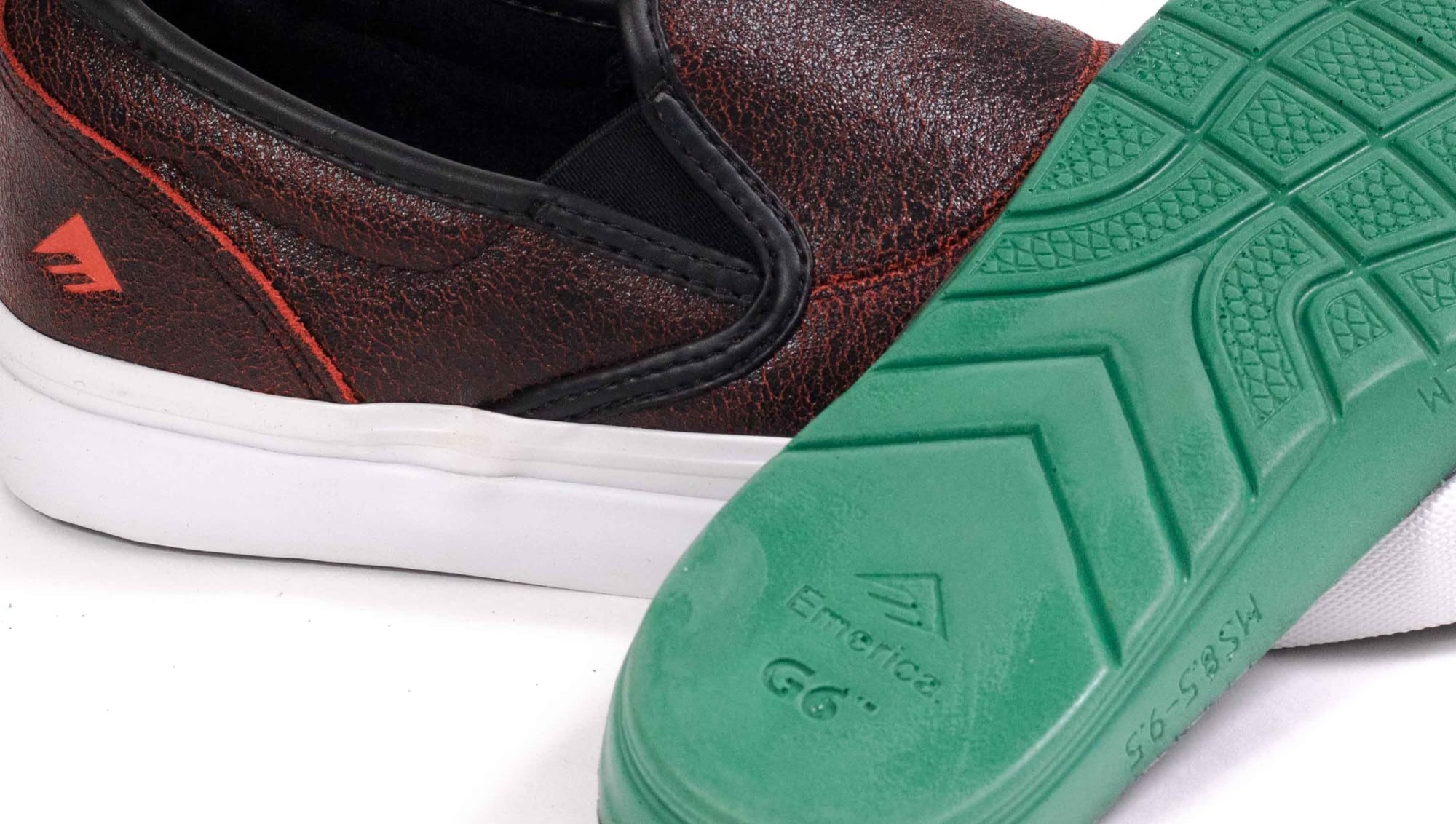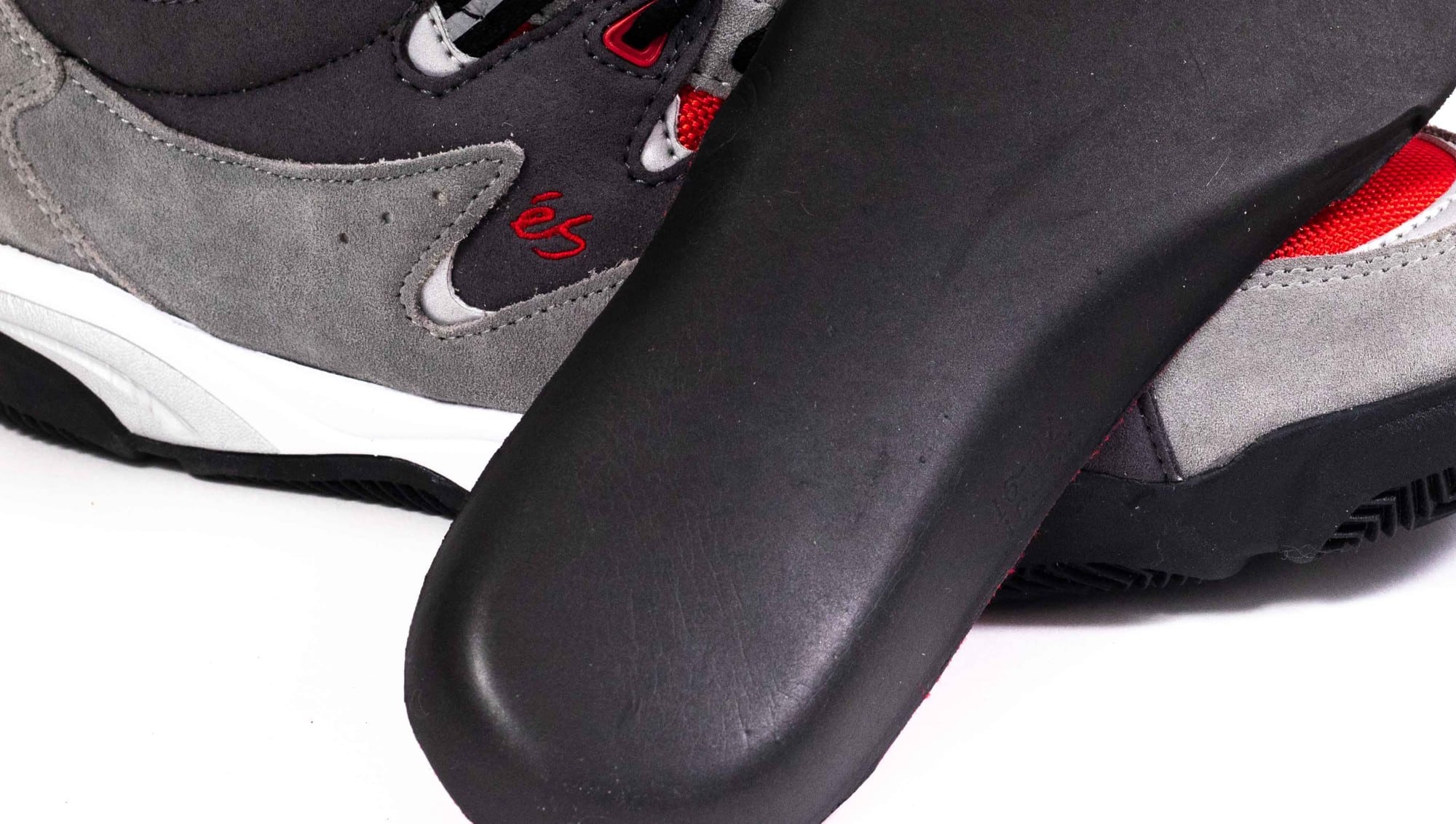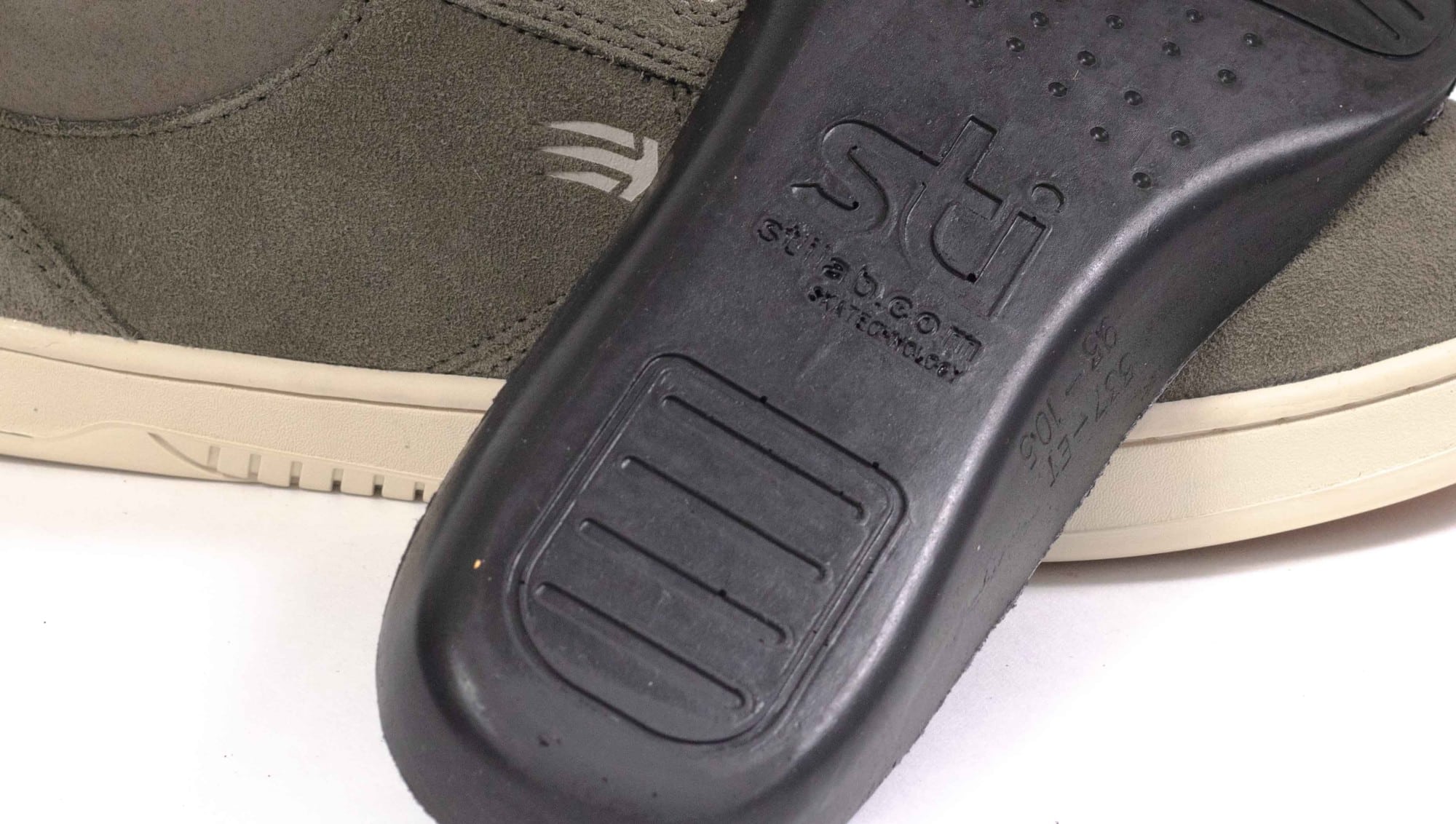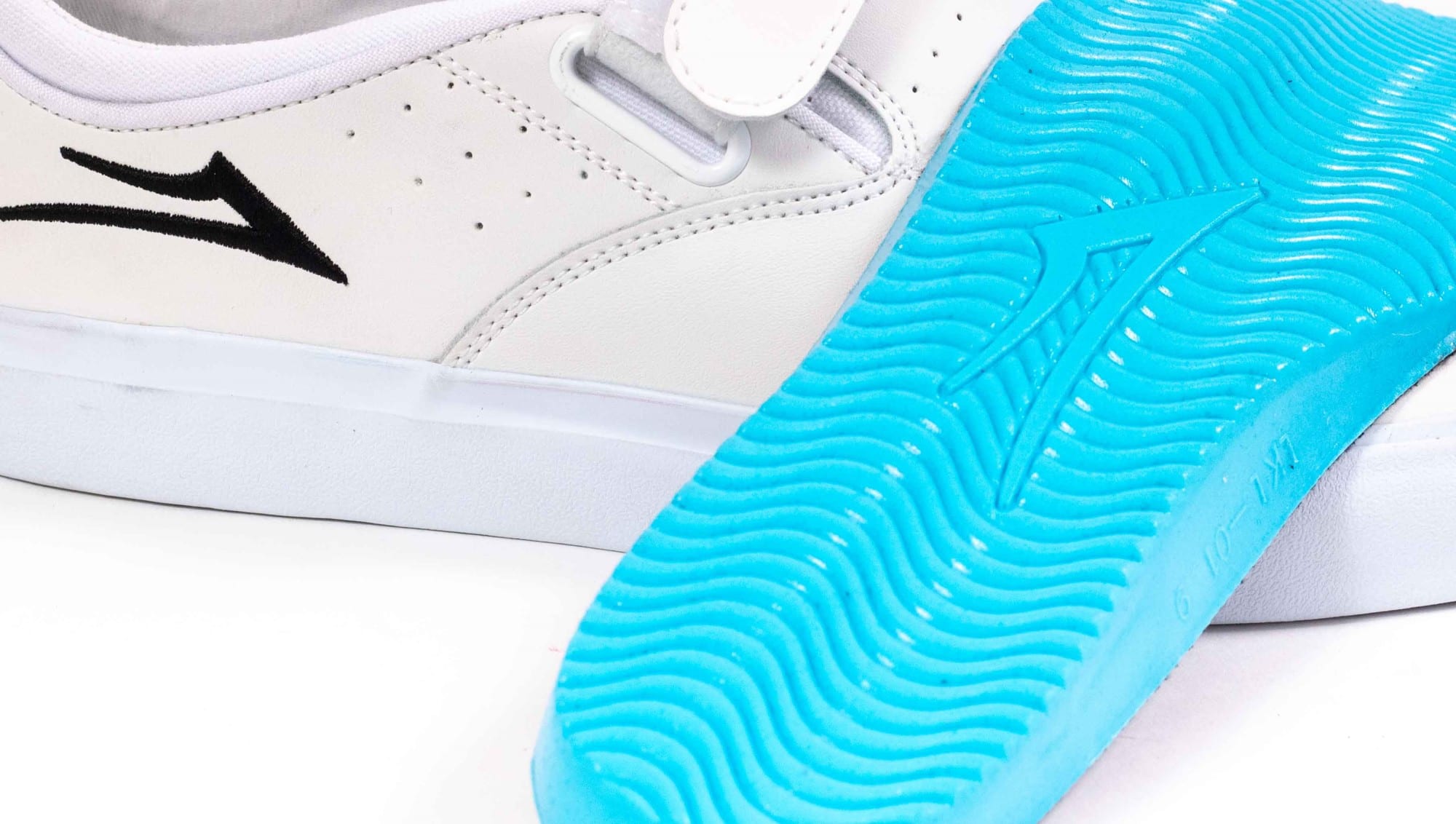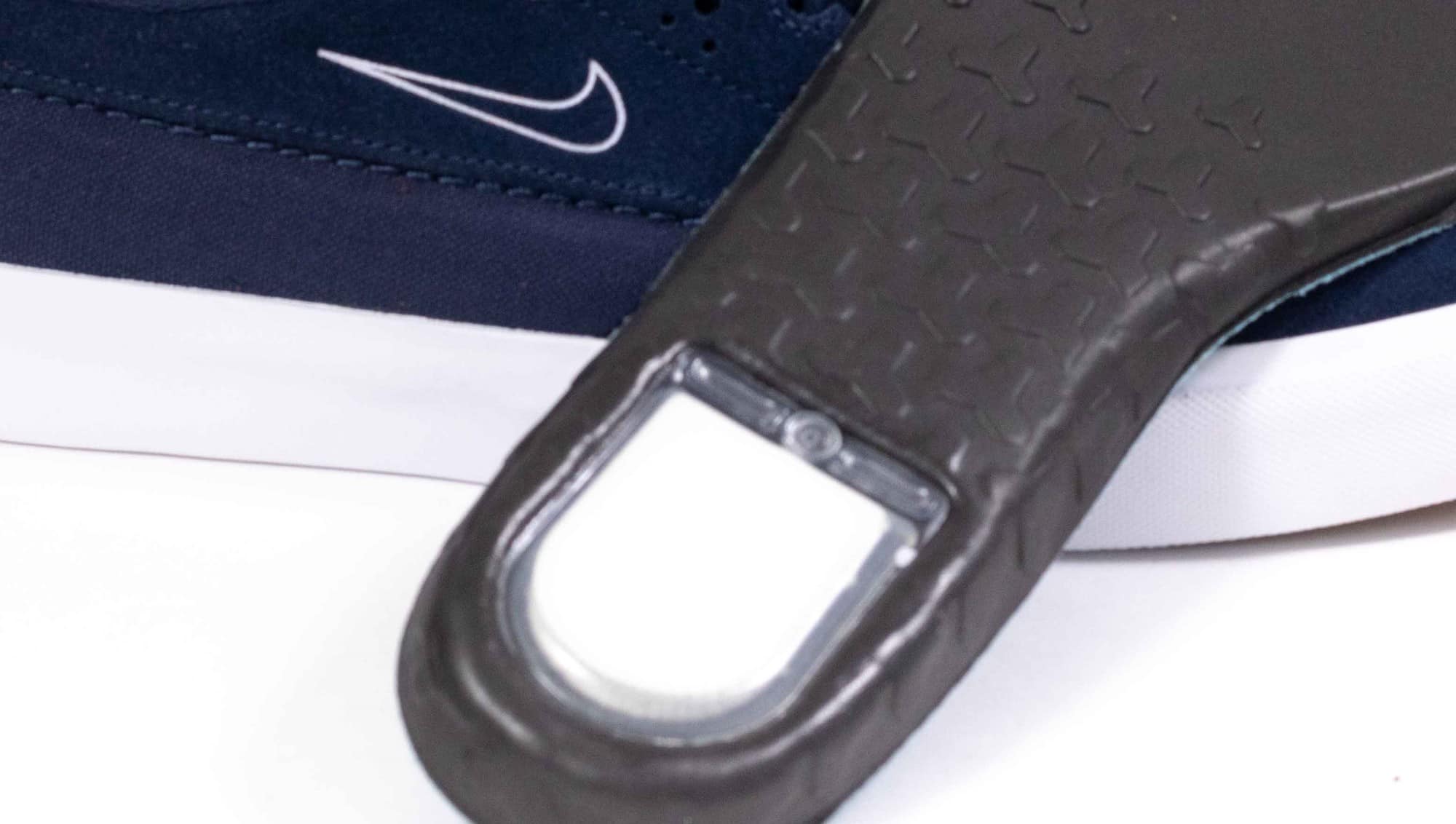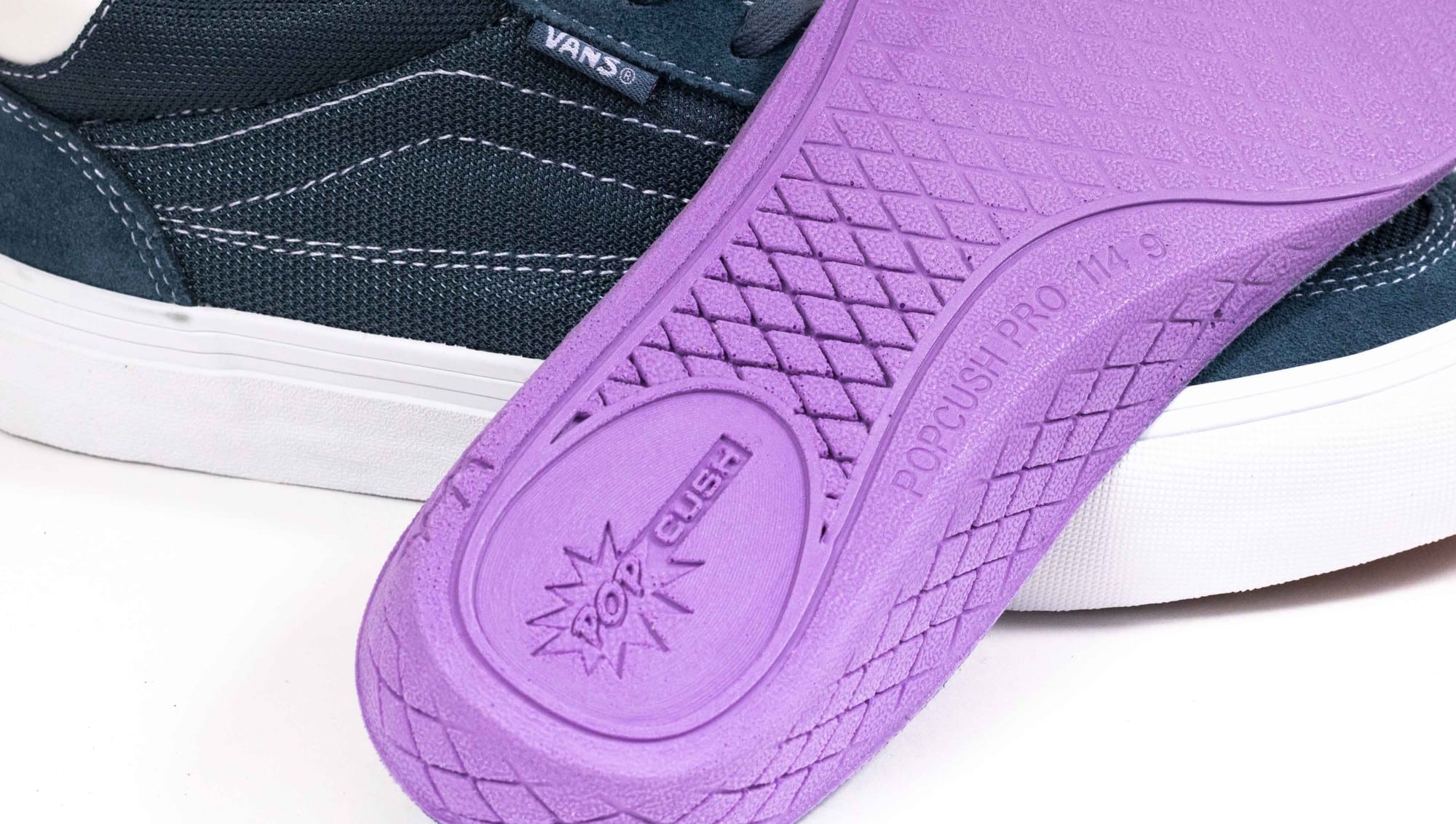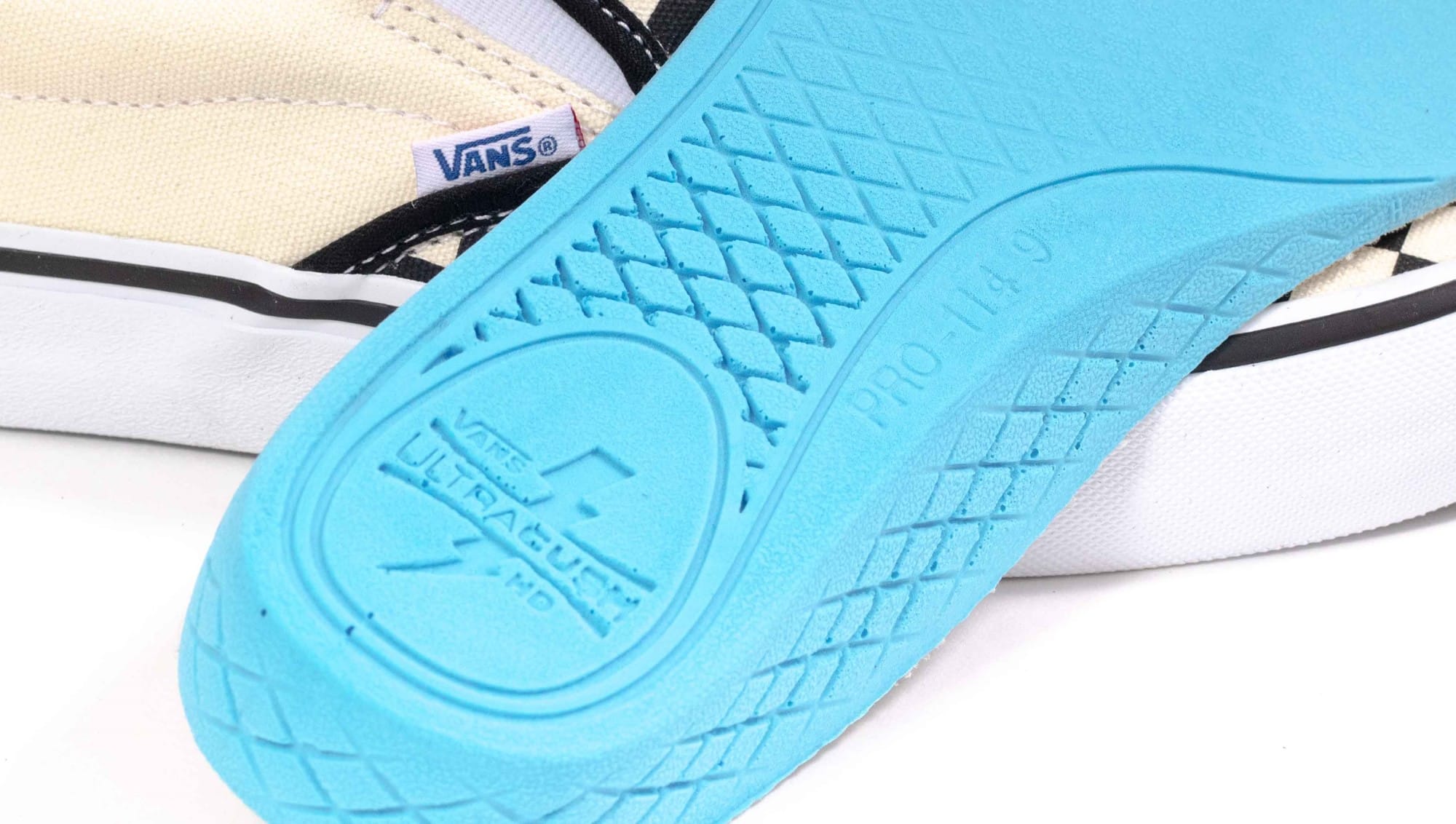 ---
Keep Learning
---
---
Still Have Questions?
We're here to help. You can call, email, chat or IM during business hours seven days a week. Our customer service staff skates…a lot. They know their stuff and are happy to help you with all things skate.